Willie Nelson Introduces CBD Infused Coffee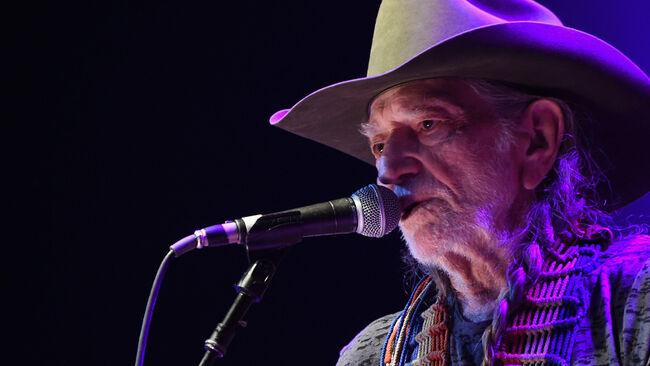 Are you a fan of Willie Nelson and caffeine? Then, today is your lucky day.
Willie is branching out with a new line of weed-related products.The country star has introduced 'Willie's Remedy Whole Bean Coffee' as his first product on his new line of hemp-based goods.
Willie is an active advocate for the benefits of marijuana and hopes that his line of health and wellness products will resonate with fans and benefit the economy. Willie is tapping small farming communities in Columbia for the prized coffee beans, while the organic CBD oil will be sourced from farms in Colorado.
"Hemp production in America was stifled for so long, but it could now make all the difference for small independent farmers," Willie shared in a statement. "Hemp isn't just good for our farmers and our economy, it's good for our soil, our environment — and our health."
Willie's coffee concoction is said to host "flavor notes of cherry and cocoa" with each 8 oz cup containing 7 milligrams of hemp-derived CBD oil.
"The Willie's Remedy line is a purposeful departure from Willie's Reserve," said Willie's wife, Annie Nelson . "It's not about getting high, but it's still all about Willie and the benefits we believe cannabis has to offer." Annie will be overseeing "Willie's Remedy" brand and has plans to release additional products this year.
Photo Credit: Getty Images.